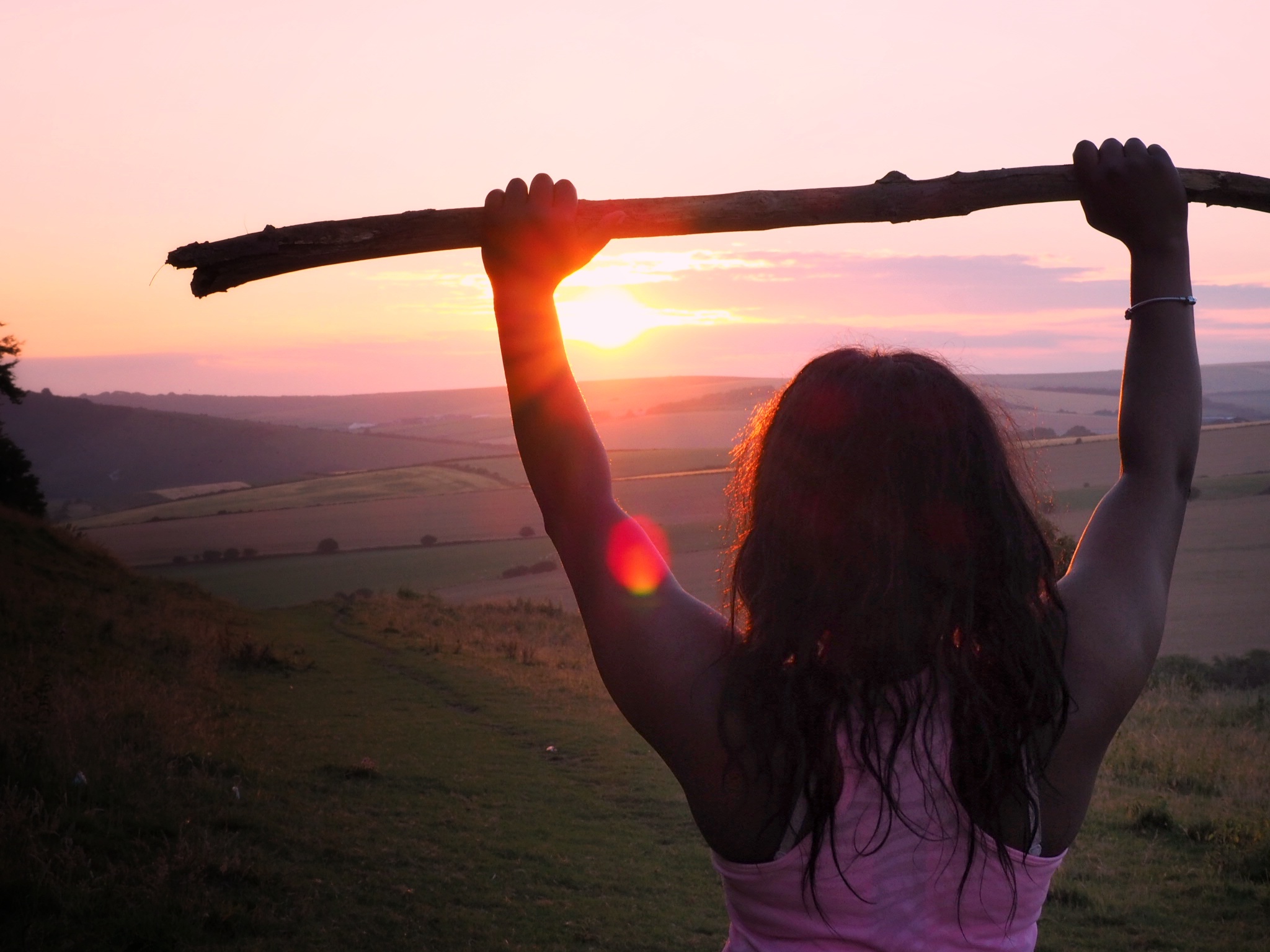 Are you ready for Challenges?
You Are
Creative - Passionate - Dedicated ?
We are looking for you
Electrical / Electronic Engineering
You have a strong background and like to mess around with stuff.
Shanghai, China
Mechanical Engineering / CAD
You have advanced spatial cognition and design novel solutions in complex assemblies.
Shanghai, China / Marin, Switzerland
Industrialization
You take prototype to production, paying attention to details.
Shanghai, China
Supply Chain
You manage the supply chain, optimize cost and turn time.
Shanghai, China
You have any or several of these skills?
Send your CV to info@avalonst.com